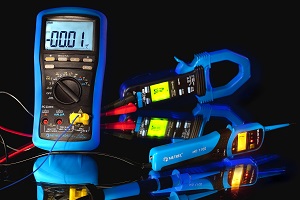 A comprehensive range of test and measurement devices for use in all areas of the electrical industry. We stock well known brands such as Metrel

, Fluke, Martindale and

Gossen Metrawatt. These meters are built to international standards and comply with all New Zealand industry requirements.

From general purpose meters to highly specialised units, we have it all. Carefully selected based on their ability to adhere to the relevant industry standards.